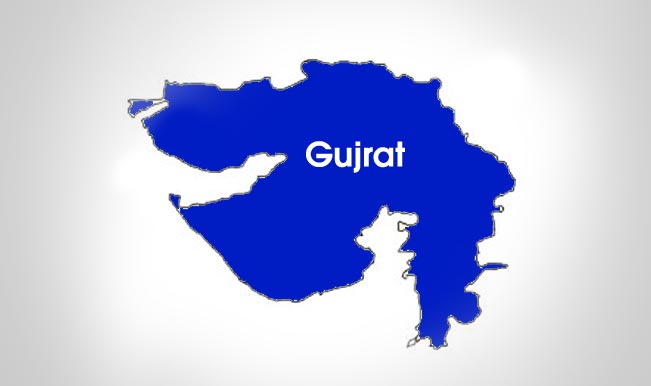 Prime Minister Narendra Modi's home state Gujarat has ranked at the top of an assessment of state implementation of business reforms sponsored by the department of industrial policy and promotion (DIPP).Andhra Pradesh, Jharkhand, Chhattisgarh and Madhya Pradesh are the remaining states in the top five.While poll-bound Bihar placed 21st, Arunachal Pradesh came last with a rank of 32.The DIPP on 8 June released a framework to assess and rank states in terms of ease of doing business on 98 parameters. Its aim was to assess various factors enabling the ease of doing business in each state, and to compare the states.
The DIPP had mentioned eight areas in which states would be ranked: setting up a business, allotment of land and obtaining construction permit, complying with environmental procedures, complying with labour regulations, obtaining infrastructure-related utilities, registering and complying with tax procedures, carrying out inspections and enforcing contracts.
The move is expected to encourage states to carry out reforms in areas such as land acquisition and labour laws, where the Modi-led central government is finding it difficult to make legislative headway.